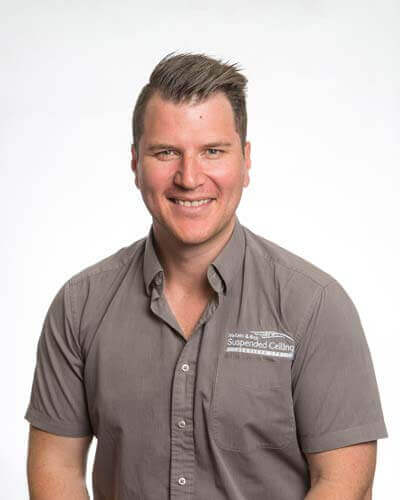 CEO
Son of Mark, and the young gun of the industry, Daniel is the driving force behind the company's growth and development. His official title is CEO, but prefers to be called a Good Bugger. He has a passion for coffee and gets really annoyed at coffee houses that don't know the difference between a Long black and a Americano!
Talk To Dan
daniel@tika.co.nz
+64 27 484 5103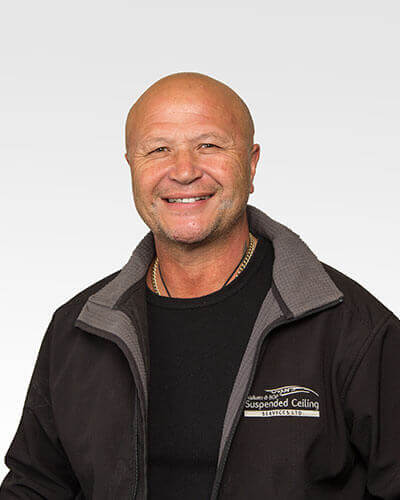 Founder
​Founder, human encyclopedia and guru of the industry, Mark is invaluable to the culture of this company. He is the original Good Bugger! He blames technology for everything, but admits you just can't live without it!
Talk To Mark
mark@tika.co.nz
+64 27 494 5773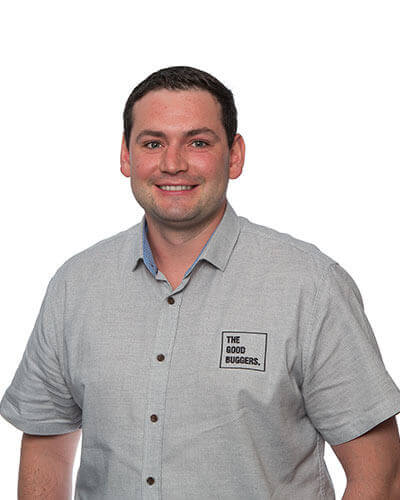 Commercial Manager
With the sound of his sultry scottish accent, Darren joins us from the New Zealand of the Northern hemisphere, bringing with him over 10 years of Senior Construction Commercial Management on projects as large as 230 Million Pounds. He disappointed the team when he confirmed the Loch Ness Monster is not actually real…
Talk To Dan
darren@tika.co.nz
+64 21 449638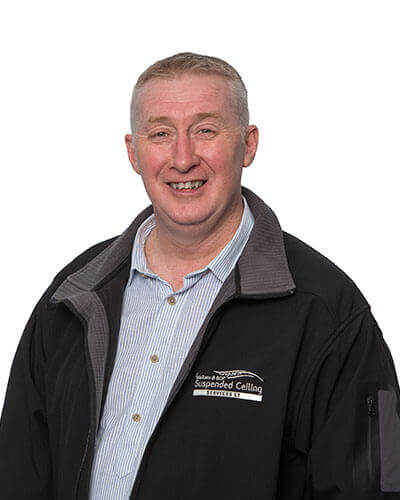 Health & Safety Manager
Don't be worried if you can't understand Billy, not many of us can with his thick Liverpool (Scouse) accent. After starting with the company as a ceiling installer, Billy moved to his preferable and experienced role as H and S manager, bringing with him higher standards and experience from the english sector. Just don't get stuck talking to him about Soccer….he loves Soccer… and don't call it Soccer…
Talk To Billy
billy@tika.co.nz
+64 21 441 268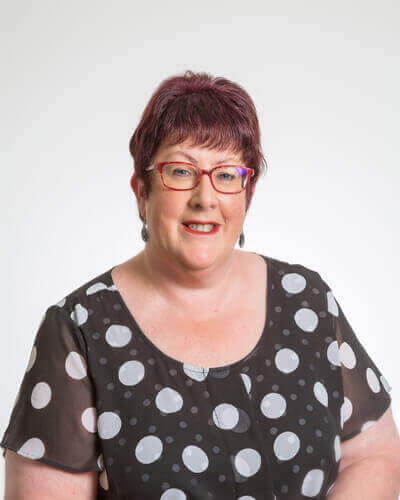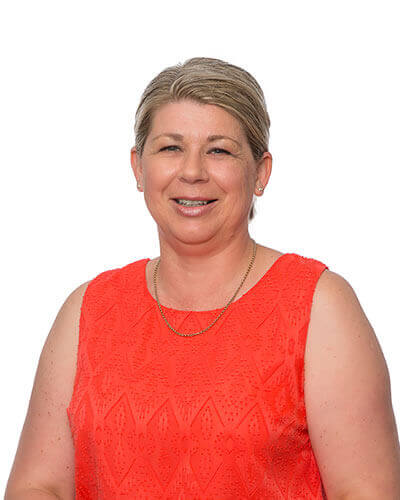 Accounts Payable
Ingrid has a passion for getting things right (Must be her dutch heritage!) making her perfect for processing and paying hundreds of bills a month. If you cant see Ingrid, you can always hear her laughing from somewhere in the building!
Talk To Ingrid
ingrid@tika.co.nz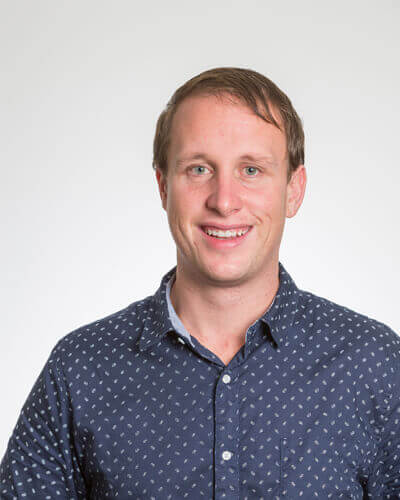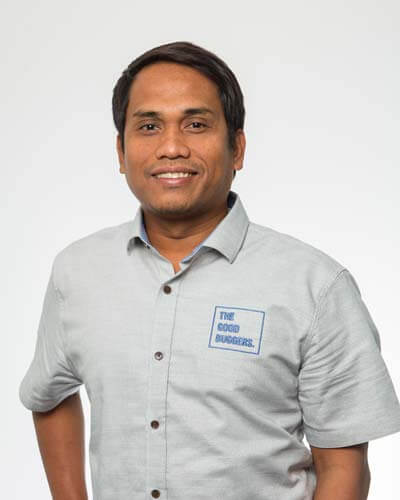 Estimator
Hailing from the Philippines, Jalmar is our resident Estimator after years working in the construction sector in Singapore and abroad. He loves basketball and wishes he was as tall as any of them!
Talk To Jalmar
jalmar@tika.co.nz