Our Team
The Team! That's what we are all about. It's our people that make us tick. We have an awesome team here at Tika and a great company culture. Meet some of our key people by checking out their profiles below.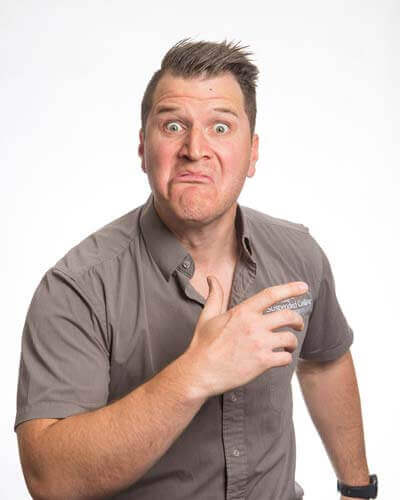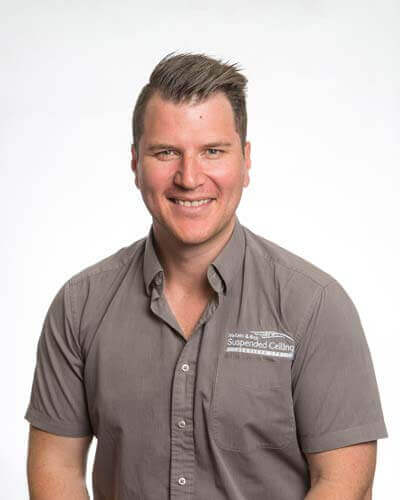 CEO
Son of Mark, and the young gun of the industry, Daniel is the driving force behind the company's growth and development. His official title is CEO, but prefers to be called a Good Bugger. He has a passion for coffee and gets really annoyed at coffee houses that don't know the difference between a Long black and a Americano!
Talk To Dan
daniel@tika.co.nz
+64 27 484 5103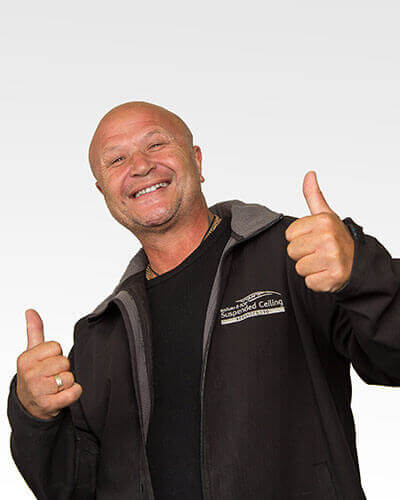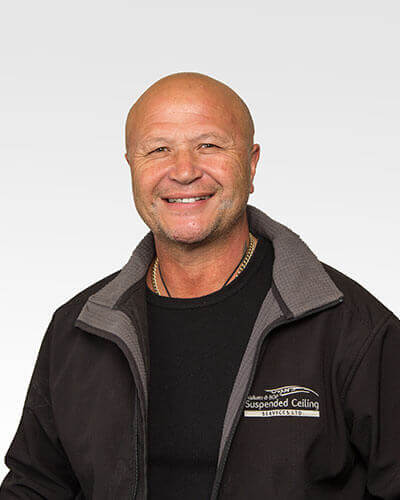 Founder
Founder, human encyclopedia and guru of the industry, Mark is invaluable to the culture of this company. He is the original Good Bugger! He blames technology for everything, but admits you just can't live without it!
Talk To Mark
mark@tika.co.nz
+64 27 494 5773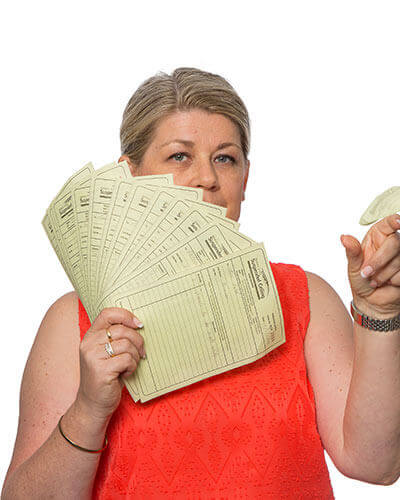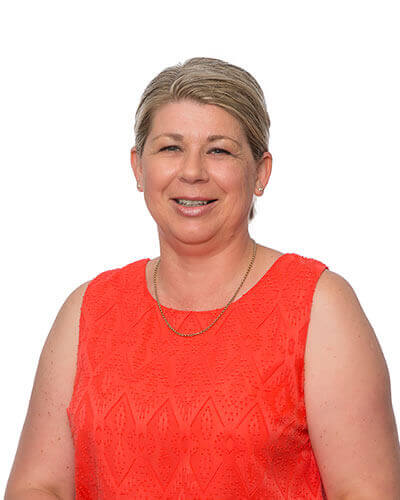 Accounts Payable
Ingrid has a passion for getting things right (Must be her dutch heritage!) making her perfect for processing and paying hundreds of bills a month. If you cant see Ingrid, you can always hear her laughing from somewhere in the building!
Talk To Ingrid
ingrid@tika.co.nz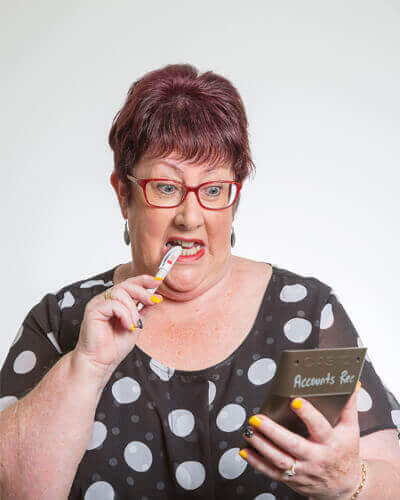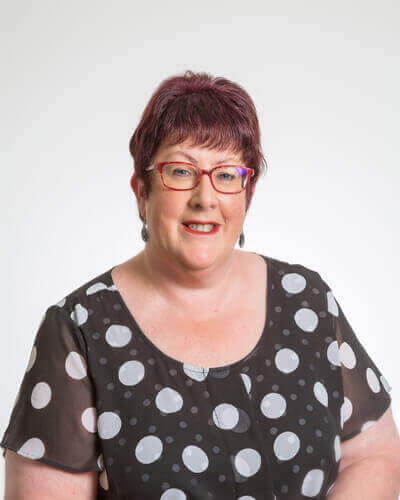 Finance & Purchasing Administrator
Jayne brings a wealth of experience from the Corporate Sector to this new position making her a perfect fit. She has vast experience with Finance, Accounts Receivable/Payables/Payroll and Debt Recovery, she takes pride in her attention to detail. She has the difficult task of keeping the Commercial boys in-line – Chai Lattes are needed to get her through the day. Free fime is spent doing choreography or finding new music for her Leisure Marching Team – 'Elite'
Talk To Jayne
jayne@tika.co.nz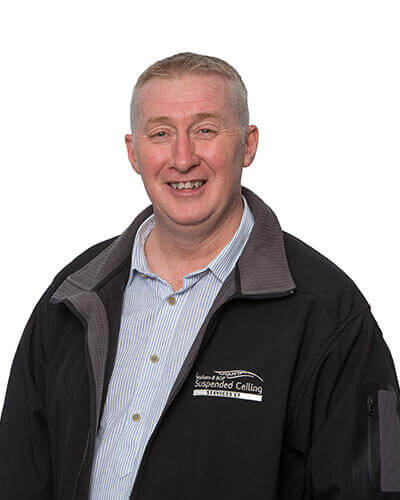 Health & Safety Manager
Don't be worried if you can't understand Billy, not many of us can with his thick Liverpool (Scouse) accent. After starting with the company as a ceiling installer, Billy moved to his preferable and experienced role as H and S manager, bringing with him higher standards and experience from the english sector. Just don't get stuck talking to him about Soccer….he loves Soccer… and don't call it Soccer…
Talk To Billy
billy@tika.co.nz
+64 21 441 268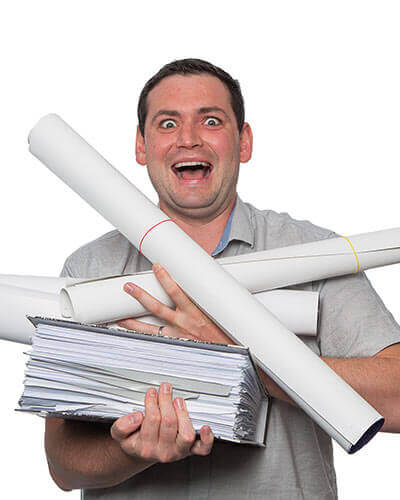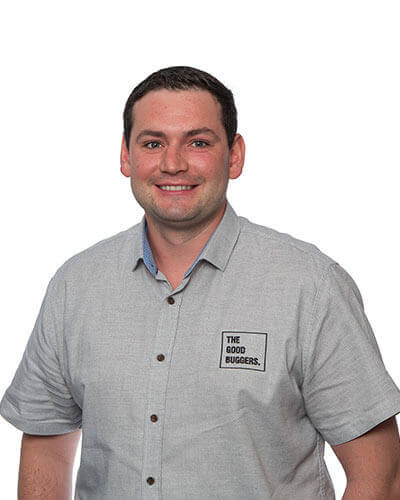 Commercial Manager
With the sound of his sultry scottish accent, Darren joins us from the New Zealand of the Northern hemisphere, bringing with him over 10 years of Senior Construction Commercial Management on projects as large as 230 Million Pounds. He disappointed the team when he confirmed the Loch Ness Monster is not actually real…
Talk To Darren
darren@tika.co.nz
+64 21 449638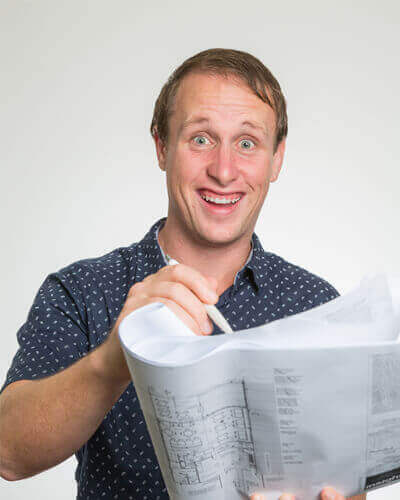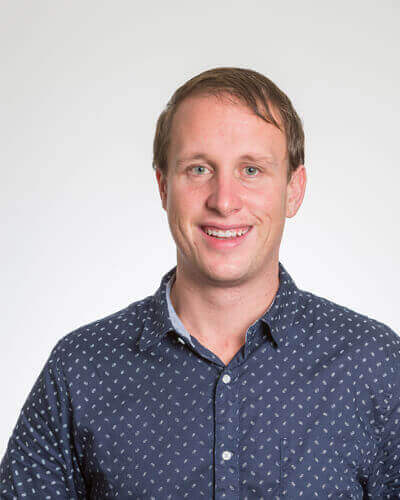 Estimator
With a diploma in quantity surveying & over half a decade of estimating experience, Lee is your man If you want a price. He hails from over the ditch and is a loyal Australian supporter, he even thinks they can win the world cup…
Talk To Lee
lee@tika.co.nz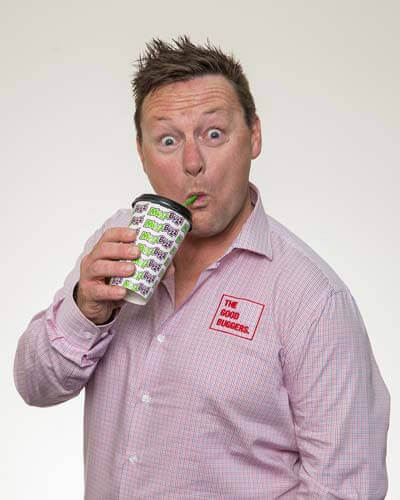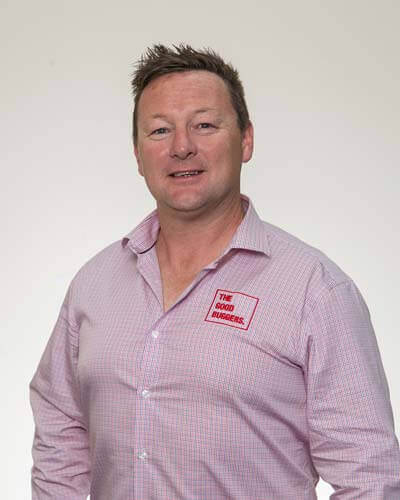 Branch Manager
Another Soccer (football) nut from Manchester, Heath is well known and very well respected within the industry as a positive go getter who always leads from the front. Heath has over 30 years of experience in operations and construction management, and has taken his branch to a world class level of customer service. We think all this energy must come from the amount of coffee he drinks in a day, over 10 cups!
Talk To Heath
heath@tika.co.nz
+64 21 889154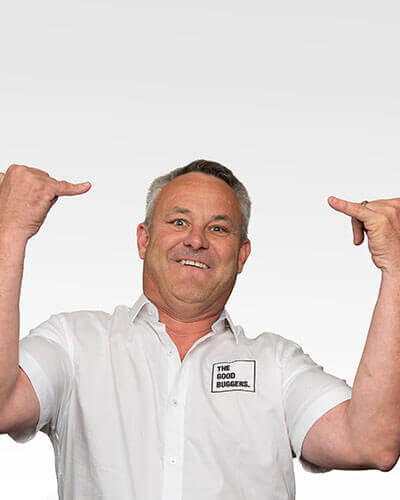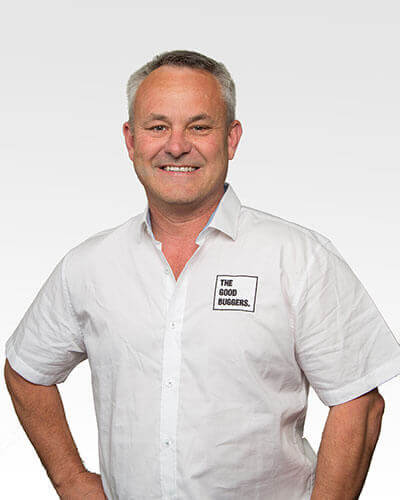 Contracts Manager
Is it a bird? Is it a Plane? No its our own man of Steel, Tony. He can't fly, but he works as fast as a speeding bullet, and definitely has x ray vision. With over 30 years of Construction Management experience, our Mr Positive delivers projects on time, within budget and with a smile! When he's not flying around saving the world he is on his boat, catching fish that weigh more than he does, well thats what he says…
Talk To Tony
tony@tika.co.nz
+64 21 889 594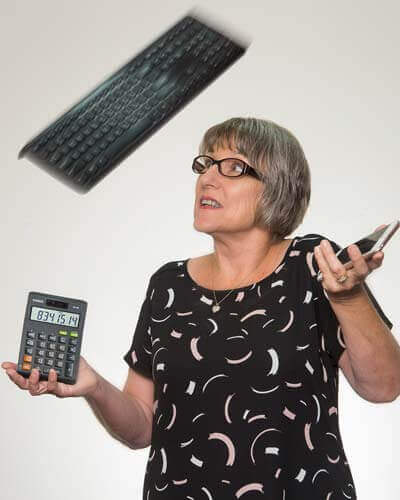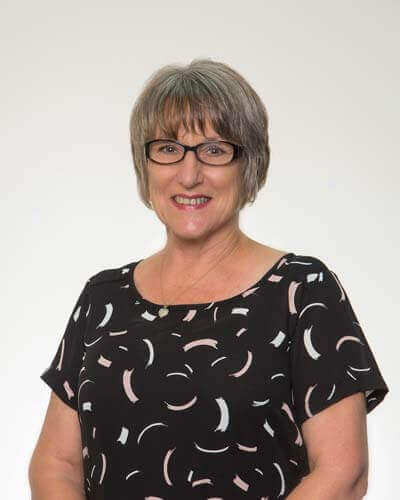 Office Manager
Lorraine brings a woman's touch to the heavily male office. Her friendly personality and polite manner are what you will receive when speaking with her. But don't be fooled! She keeps her own by impressing everyone with the Harley Davidson she rides!
Talk To Lorraine
lorraine@tika.co.nz
+64 7 834 1514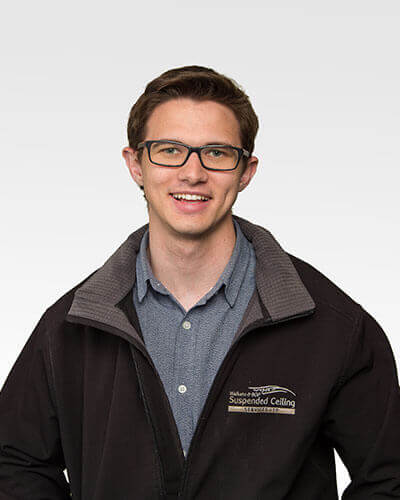 Quantity Surveyor
Starting as an Estimator, Cam has worked his way up to Quantity surveyor due to his attention to detail, sharp wit, and willingness to get things right. He is the office joker and has made up a nickname for everyone within the organisation! He is a sport fanatic, and is a die hard fan of the Springboks, much to the amusement of the rest of us.
Talk To Cameron
cam@tika.co.nz
+64 7 834 1514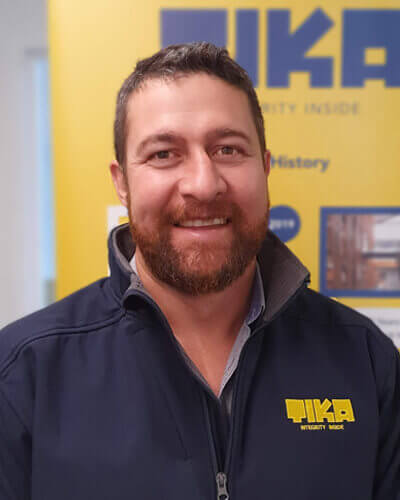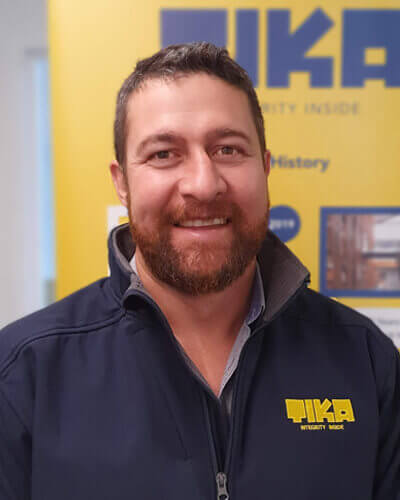 Branch Manager
Hailing from a background in Civil Construction in Western Australia, Nick has returned to NZ to share his extensive knowledge of operations and process with the Tika team. An all round good bugger with a strong connection to Rugby, even played overseas for a few years!
Talk To Nick
nick@tika.co.nz
+64 21889384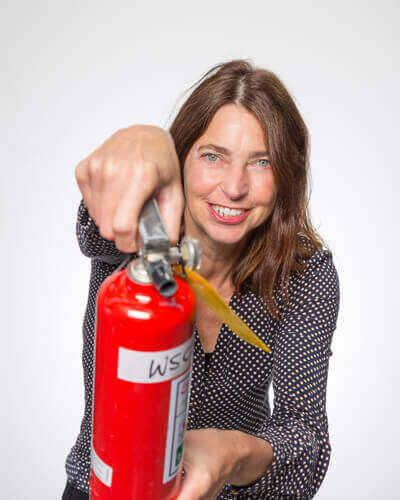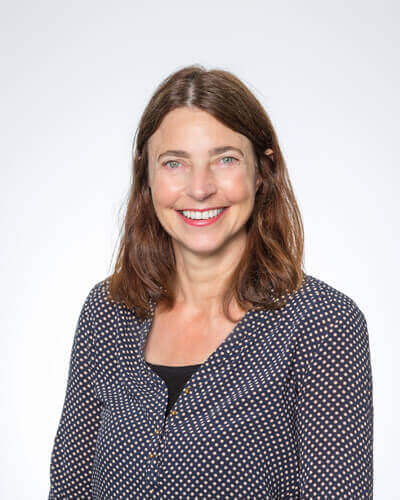 Office Manager
The first face you see in the Tauranga Office, Irena brings class, sophistication and calm to a sometimes bustling office. Her eye for detail and dry humour makes her a great fit for the team!
Talk To Irena
irena@tika.co.nz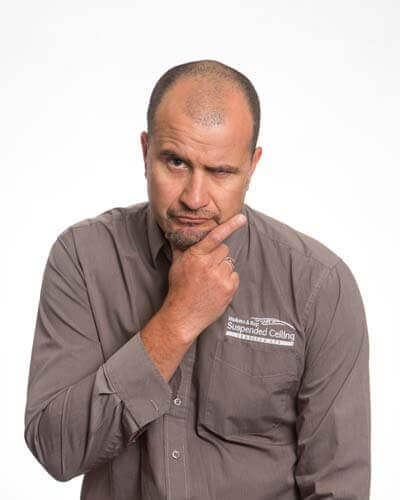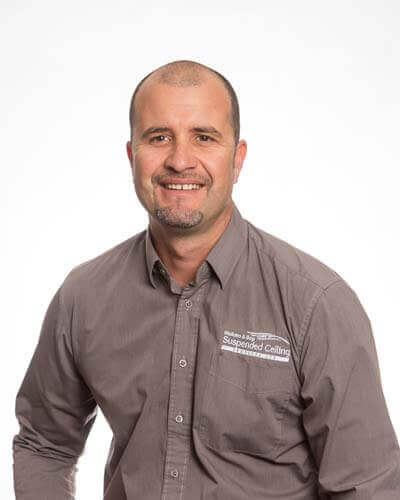 Site Manager
After spending a few years contracting to the Tauranga Branch, Bronson was employed full time as a Site Manager, and has grown within the business looking after operations for the past 4 years. If you can't find Bronson he will most probably be in the bush being a real man while the rest of us feel emasculated!
Talk To Bronson
bronson@tika.co.nz
+64 21 585 609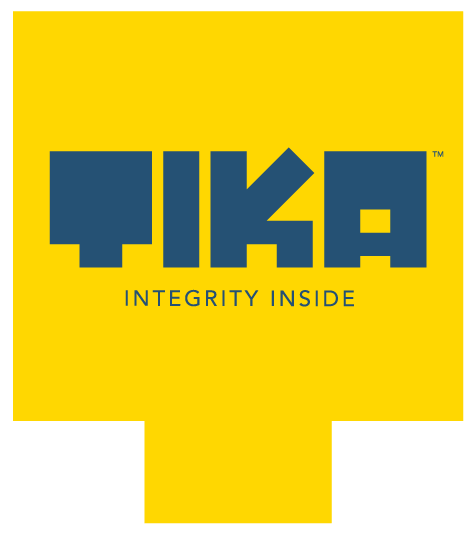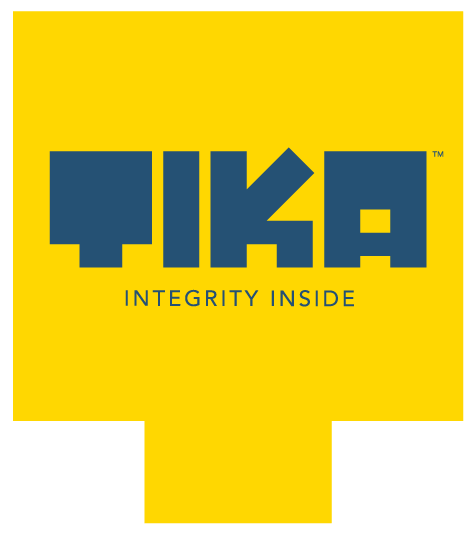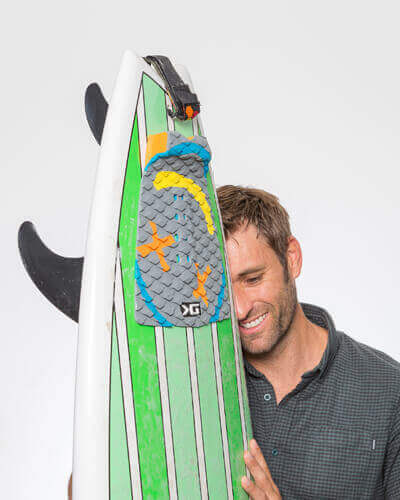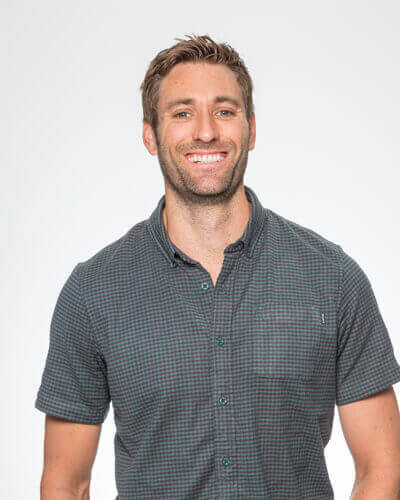 Quantity Surveyor
Joining us from many years in the residential sector, the "Boss" is our numbers man in Tauranga and compliments our team with more experience. Matt makes all of the team want to re evaluate their gym schedule, as we struggle to keep up with him even up the stairs!
Talk To Matt
matt@tika.co.nz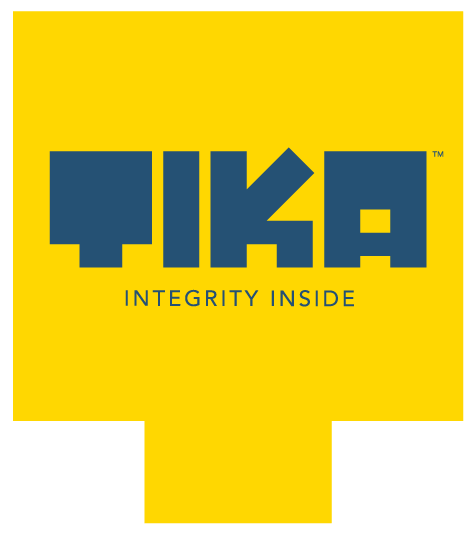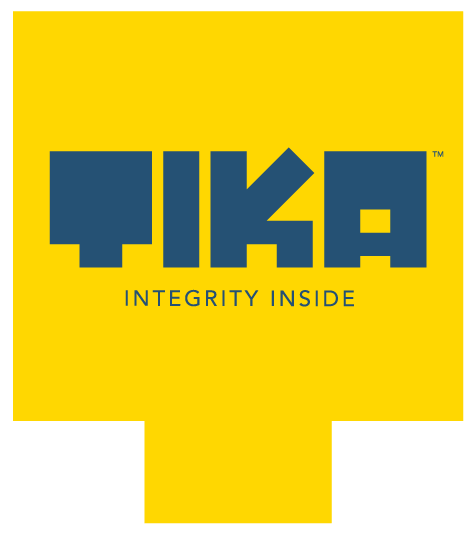 General Manager
Brett travelled over the Tasman some 7 years ago and now calls New Zealand home. With 18 years experience in the construction industry he is overseeing the expansion of our new branch within the Auckland region. Interestingly enough he only talks about the rugby on the odd occasion the Wallabies win.
Talk To Brett
brett@tika.co.nz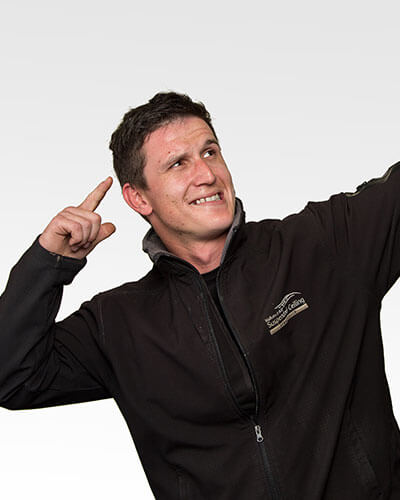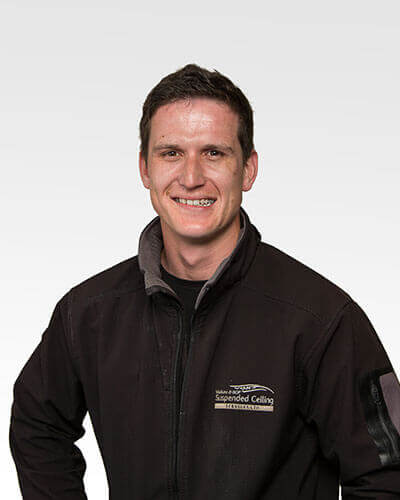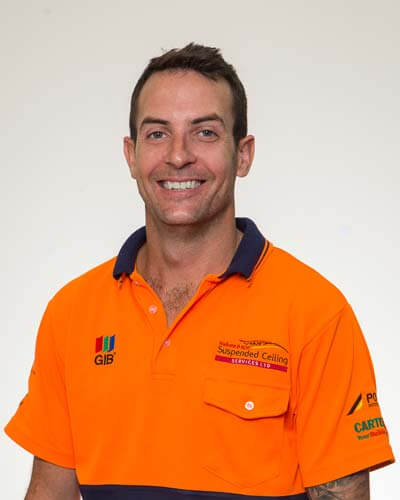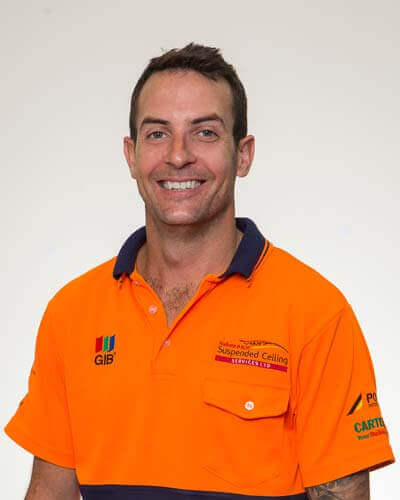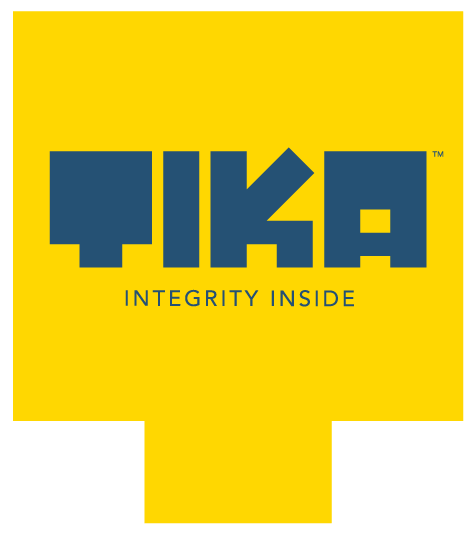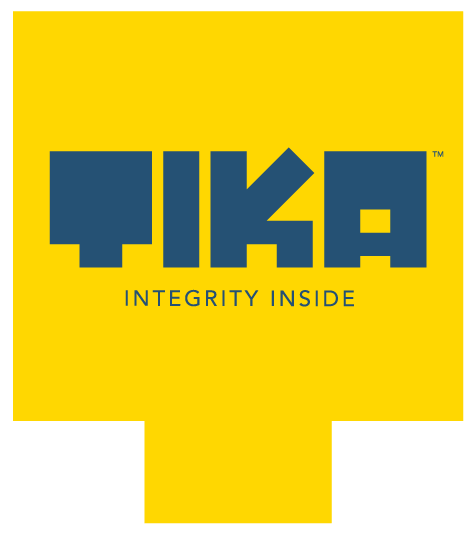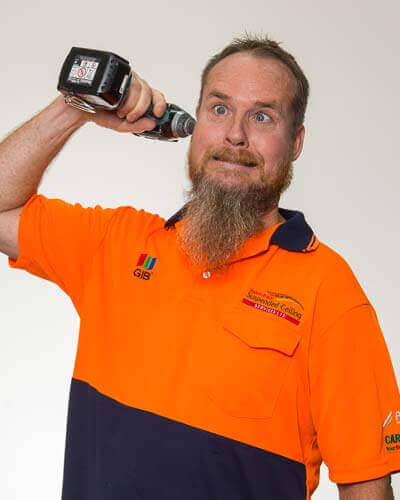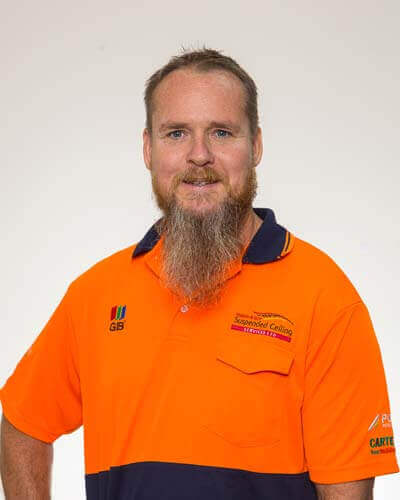 Long Term Employee
Evan started with us when he was just 17, and the now CEO Daniel was hardly walking. Special mention must go to this rocker who has put in many years worth of service to the good buggers. Its employees like Evan which gives our company a great name, without them we would be nothing.